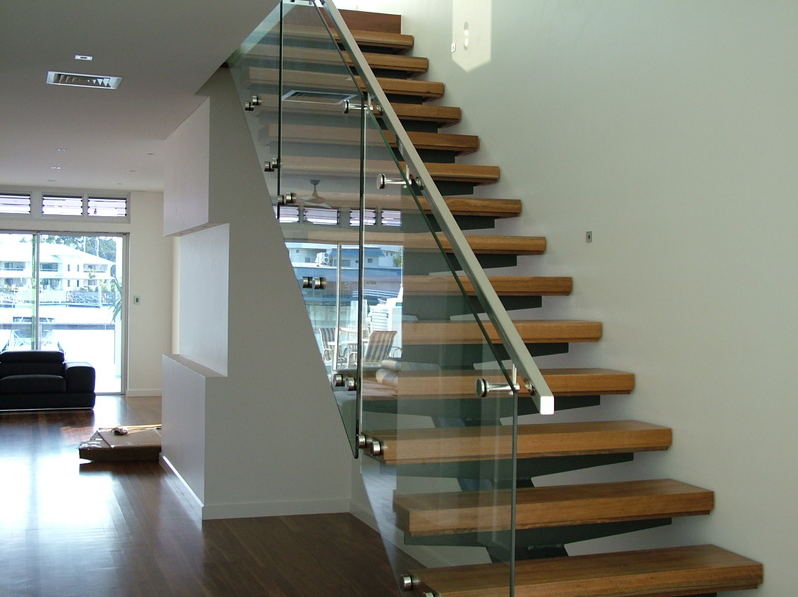 Balustrading Townsville
Aesthetic Glass Townsville is proud to provide a wide choice in glass balustrading Townsville. From traditional Townsville aluminium balustrading to contemporary semi-frameless balustrading and of course the popular fully frameless balustrading Townsville options, we are the best choice in town who can truly say they offer a product to suit every budget and application, whether that be residential or commercial balustrading Townsville.
We are well-known in the Townsville area not only for our stylish balustrading but also our innovativeness when it comes to designing the best glass balustrading Townsville. We are very hands-on and are the clear choice if you are looking for a Townsville glass balustrading business that ensures everything from product design to testing complies, if not exceeds, the most recent Australian practices, standards and codes. For that true, one-of-a-kind look, we offer custom-design manufacturing options to meet your unique needs for both commercial and residential properties.
Aesthetic Glass Townsville glass balustrade range is offered in the traditional aluminium, affordable semi-frameless style and of course the very modern frameless glass option, with numerous finishes and choices available. We can of course also provide a range of balustrade handrails to get the cleanest and freshest look possible.
Our Townsville frameless glass balustrades look excellent with timber, tiles, steel and decking; we can in fact install our balustrades to any structure like a staircase, balcony or deck, as long as it will comply with my building requirements or code specifications. In fact, we can install our Townsville balustrading to any staircase, deck or balcony and comply with any building code specifications and requirements.
The many choices available on offer will provide you with great design flexibility and custom-made options. When selling and installing balustrades Townsville, we will always ensure that there is no compromise of safety or aesthetics required on your behalf.
Rick Eisel and his friendly, experienced staff at Aesthetic Glass will always be happy to provide an obligation-free quote on any residential balustrades Townsville or commercial balustrading Townsville.
Call us today and let us help you find the best balustrading options in Townsville!